WRLS Christmas Spectacular – Starting at 1pm Christmas Eve
Join WRLS 92.3 FM Christmas Eve starting at 1 PM for our Annual Christmas Spectacular. Here is the schedule for the concerts and programs:
1:01 Hayward Kindergarten Winter Sing
1:16 Hayward Primary School 1st & 2nd Grade
1:59 Hayward Intermediate School 3rd, 4th & 5th Grade
2:34 Hayward Middle School Band & Choir
3:20 Hayward High School Band Concerts
4:04 Hayward High School Choir Concerts
4:33 Hayward Community Choir Christmas Cantata
5:45 Mormon Tabernacle Choir
6:37 Serendipity Productions "A Christmas Carol"
Special thanks to Hayward Propane, Hayward Area Chamber of Commerce, Woodland Developments & Realty, Ameriprise Financial, Marketplace Foods, Hayward Community Credit Union and Pineview Funeral Service for their sponsorship of these programs.
Please share this with your friends. Merry Christmas!
WRLS/HCCU "MYSTERY SANTA" MATCH GAME – DECEMBER 4-23, 2019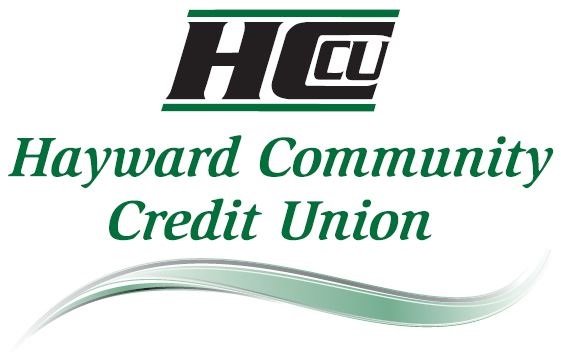 WRLS and the Hayward Community Credit Union present our "Mystery Santa" Match Game.  Starting on December 4th through December 23, 2019, we'll give our lucky listeners chances to win thousands of dollars in prizes, including a chance to win a $1,000+ Christmas Club account for 2020 from HCCU!  Listen, play and win!  We've placed 60 gifts under our WRLS Christmas Tree.  Match two of the gifts and you win the prize or pick an instant winner gift to win!  Listen weekdays and keep track of what the prize is for each gift number!
From homes to hobbies, through all seasons, gift yourself with lower fee loan options from Hayward Community Credit Union.
Shopping Show – Shop on-line and Save to 80%!
Items are available 24 hours a day, 7 days a week and can be purchased on-line with your credit card or in person at our studios with cash or check. We can mail the certificates directly to you or you can choose to pick them up at our studio on Radio Hill Road. New items are added every week.