Mystery Santa "Match Game – December 10-21, 2018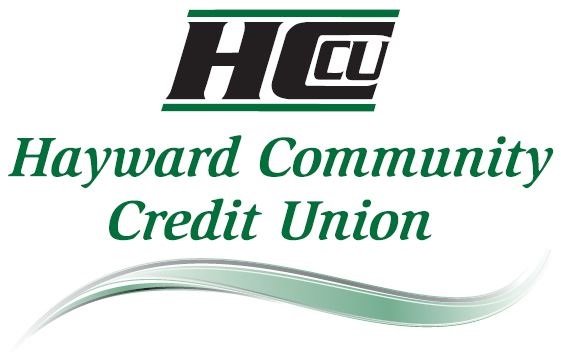 WRLS and the Hayward Community Credit Union present our Mystery Santa Match Game, your chance to win great prizes including a $1,000 Christmas Club account from HCCU!  Listen for our Mystery Santa sounder for your chance to play.  On December 21, we'll give out clues for our Mystery Santa and the first person to verify who is our Mystery Santa will win the Grand Prize.
Sponsors include:  Link Stop's A&W Restaurants, Seeley Veterinary Clinic, Schmitz's Economart, Lost Land Lake Lodge, Spooner and Hayward Physical Therapy, Lee's Trees, Flat Creek Lodge, Riverbrook Bike & Ski, M&M Rental, Coop's Pizza, Hi Ho Silver, New Moon Ski and Bike and Diamond Designs by Bodis.
2018 Mystery Santa Rules and Grand Prize Information
Synthroid
potentiates the effect of indirect anticoagulants and reduces the effectiveness of hypoglycemic peroral drugs.
Hayward Hurricane Sports
Shopping Show – Shop on-line and Save to 80%!
Items are available 24 hours a day, 7 days a week and can be purchased on-line with your credit card or in person at our studios with cash or check. We can mail the certificates directly to you or you can choose to pick them up at our studio on Radio Hill Road. New items are added every week.