(NEW DATE) Inflation Fighter Auction – Tuesday, March 21st – 7AM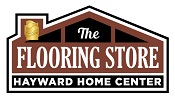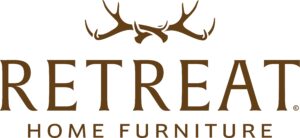 The "ALL NEW" WRLS INFLATION FIGHTER AUCTION, presented by Hayward Home Center and Retreat Home Furniture/Mattress Co. will be held on Tuesday, March 21, beginning at 7:00 AM.  SAVE on over $100,000 worth of brand name items and services.

The live stream of the auction is presented by Hayward Power Sports  https://www.meridix.com/channel/?liveid=923wrlsfm#/
The "Super Saver" and "Deep Discount" items will have set prices and you can purchase them over the phone.  The items you see listed under our "BID ITEMS" category are the only items you will have to bid on.
The phone number to call for BID & SUPER SAVER items will be 634-4871.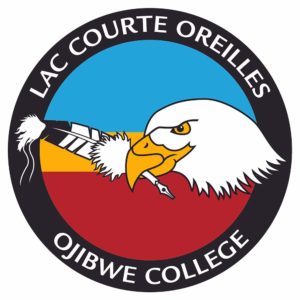 The phone numbers to call for DEEP DISCOUNT items will be 634-3025 or 634-9961, presented by Lac Courte Oreilles Ojibwa University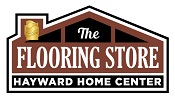 Text Line - you can also text your bids or super saver purchases (not deep discount items) to the Hayward Home Center text line at 715-492-7285
You can pay for your items with cash, check, VISA, MasterCard or Discover.
A 1% handling fee is added to all orders.  Tax will be added to applicable items.  Have your certificates mailed directly to you for only $1.50.
2023 Pack The Pantry – WIN FREE GROCERIES FOR YEAR – Feb 6 – Mar 31

PACK THE PANTRY MEGA-GIVEAWAY - Win Free Groceries for a year! - February – March 31, 2023
Listen for our "Pack the Pantry" sounder, be the 9th caller and you are qualified to win or register at area business and listen for us to call your name to also qualify.
Registration Locations:  Schmitz's Economart, Riverbrook Bike & Ski, Bush & Gilles Furniture, Floor To Ceiling, Hayward Mercantile, Hi Ho Silver, Seeley Vet Clinic, H & R Block in Hayward and Spooner, The Landing Resort, Route 63 Realty Company, Seeley Vet Clinic and Flat Creek Lodge.
Mega-Giveaway Day - Friday, March 31:  Starting every hour at 7am, we'll giveaway an awesome prize from local businesses and our final giveaway of the day will be for the "Free Groceries for a year from Schmitz's Economart in Spooner.
Hayward Hurricane Sports & Hayward Hawks Baseball WRLS is proud to be the only radio station that broadcasts Hayward Hurricane Football, Boy's and Girl's Basketball and Hockey, and Baseball.  Follow all the action all the way through playoffs. To listen to the games on-line, click on Microphone to listen the games.  We are now your home for Hayward Hawks baseball and those games will also be streamed.
Shopping Show – Shop on-line and Save to 80%!
Items are available 24 hours a day, 7 days a week and can be purchased on-line with your credit card or in person at our studios with cash or check. We can mail the certificates directly to you or you can choose to pick them up at our studio on Radio Hill Road. New items are added every week.